Raise your hand if you remember Concrete Blonde! They weren't around too long (although they've reunited a couple of times since) but they made an impression. Their album "Bloodletting" is damn near perfect, in my opinion. It's moody, evocative, and lead singer Johnette Napolitano has a gorgeous voice.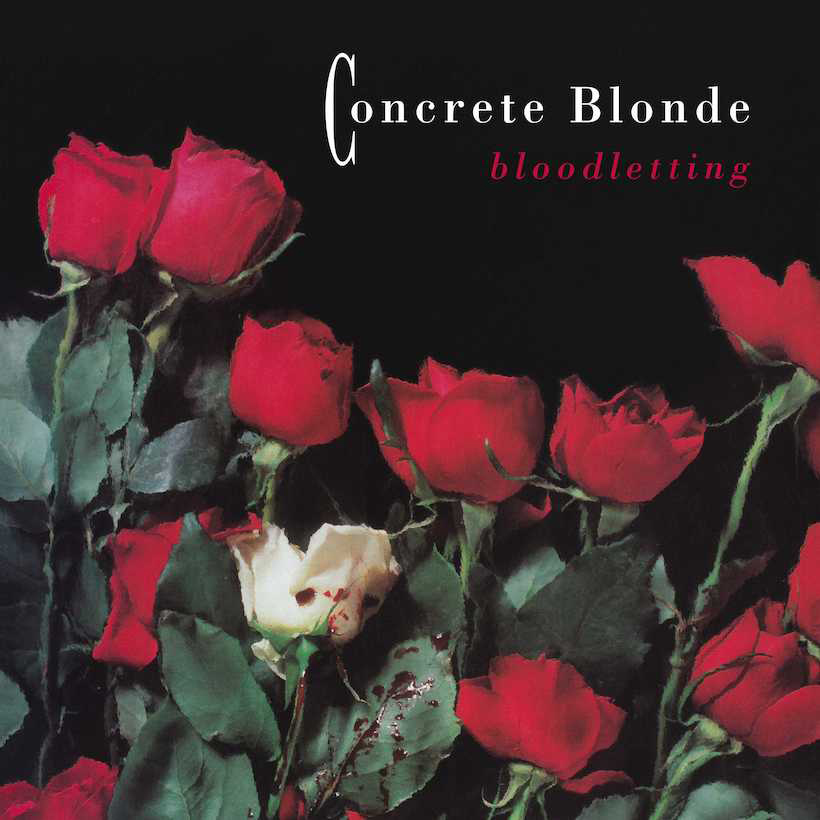 I don't think there's a song I don't like on "Bloodletting," but my absolute favourite is, of course, Bloodletting (The Vampire Song). Give it a listen, and then go seek out more of their music. You won't be disappointed.
(Trigger warning: the video includes images of rats, squirming maggots, and taxidermy.)
What do you think of this song or Concrete Blonde? Are you a fan? Share in the comments…
Want more vampires? Download my books now!
Love Lies Bleeding: Smashwords, Barnes & Noble, Kobo, Apple Books
FREE Blood Magic: Smashwords, Barnes & Noble, Kobo, Apple Books
FREE Tooth & Claw: Smashwords, Barnes & Noble, Kobo, Apple Books
If you prefer paperback, use this link to order Love Lies Bleeding from Bookshop – a portion of each sale goes directly to independent bookstores, as well as to myself. Thank you for supporting indie! ♥
Cheers,
Aspasía S. Bissas